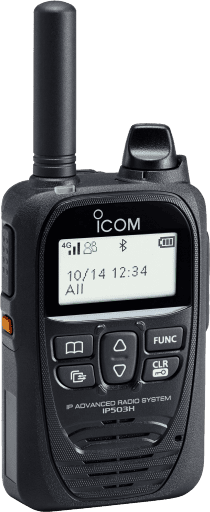 LTE
Nationwide Radio Coverage
Icoms LTE IP501H Radios transmit via a closed 4G network allowing you to communicate nationally with other radio users without the need for expensive repeaters or even a licence.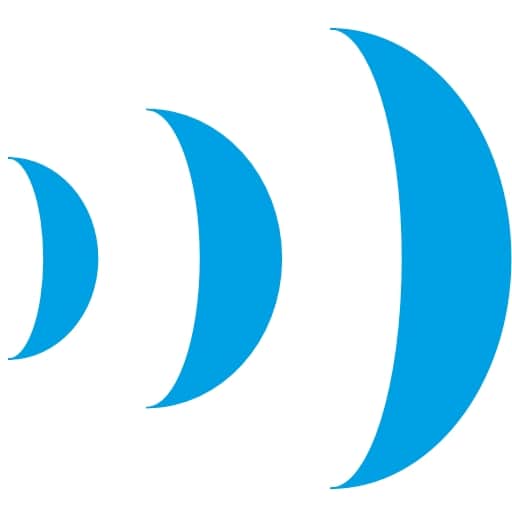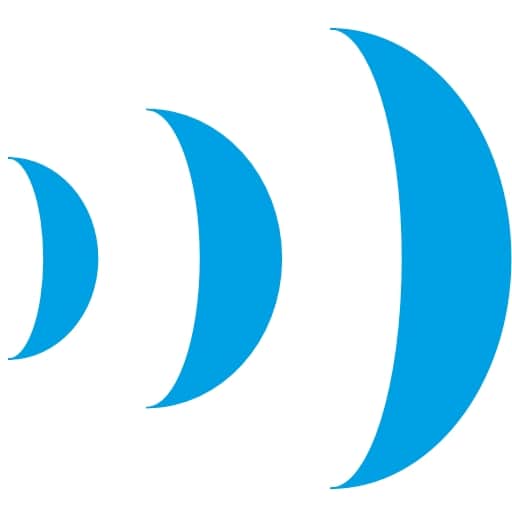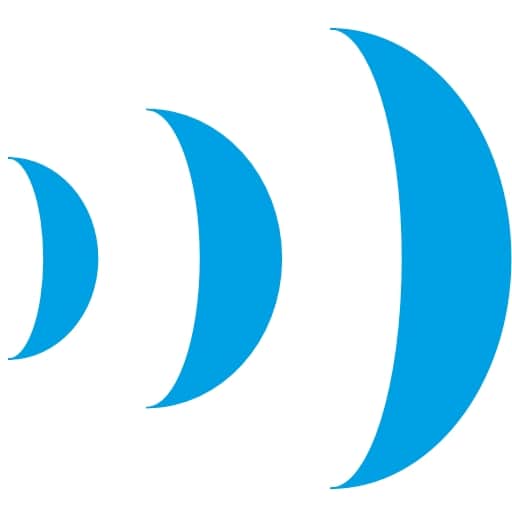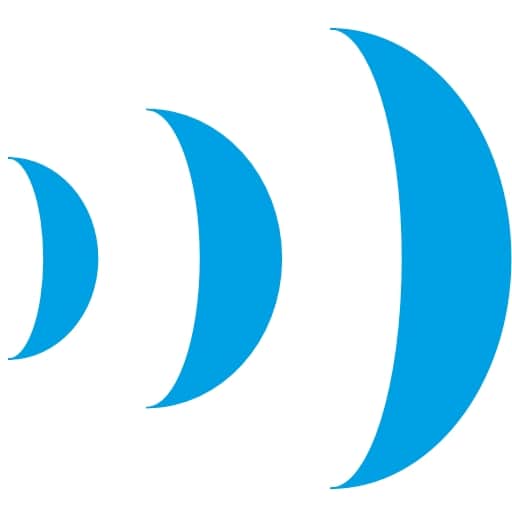 Forget Range
JPS Recommends IP501H LTE RADIO
 JPS Communications can provide the latest in LTE Two Way Radio Communications.
Whether you require LTE as a long term solution or for an event that pushes the boundaries of conventional digital radios, we have a solution that caters for your needs.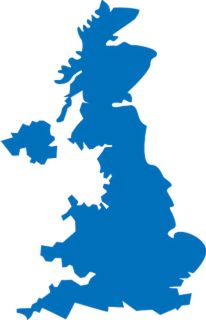 Please complete the form below for more information regarding LTE.