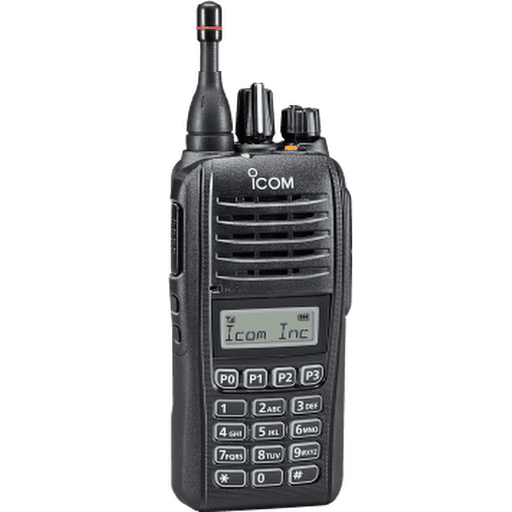 Radio Hire
JPS Communications
JPS Communications Two Way Radio Event Hire starts from only £2.50 per week which includes the use of our prefered licenced Icom handsets.
Two Way Radio Hire
Event Hire, Short & Longterm Hire Packages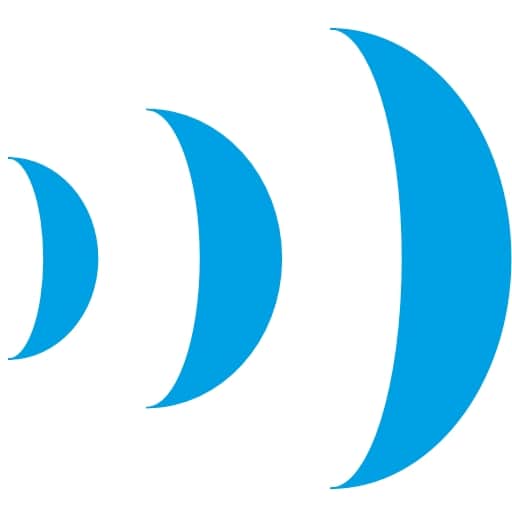 Weekly Two Way Radio Hire
Packages from only £2.50 per week.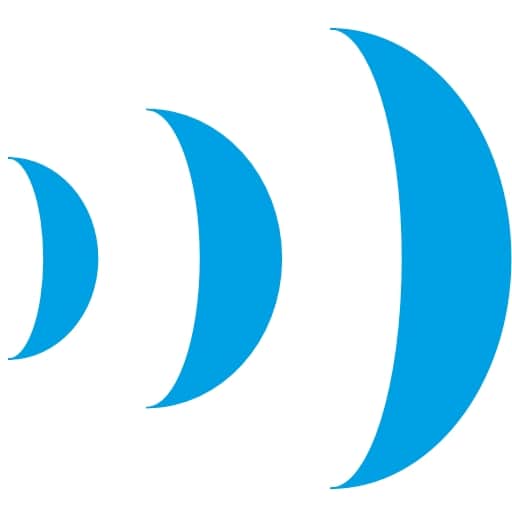 Licensed Handsets
Our hire packages include the use of our Ofcom License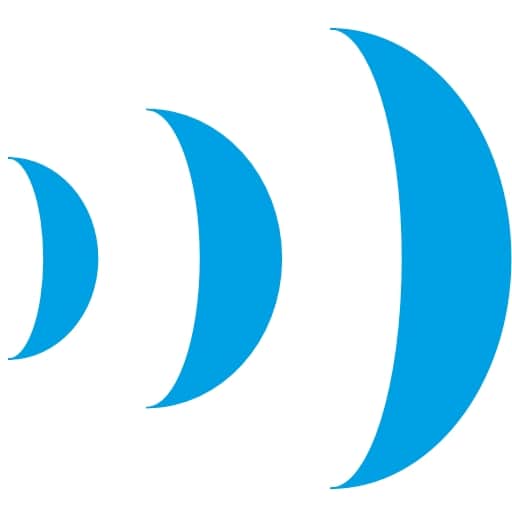 Excellent Professional Handsets
Our hire fleet consists of our prefered Icom handsets. The IC-F2000 is a professional radio outputting at 4w for increased range that you will only get from a licenced product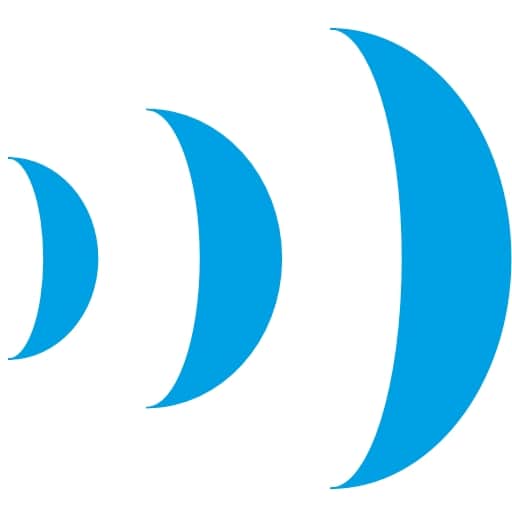 Ready for the Elements
Rest assure, our handsets are ready for the great british weather. Our Icom Hire handset is IP67 rated meaning it is fully waterproof.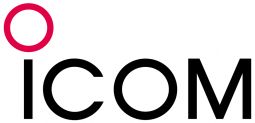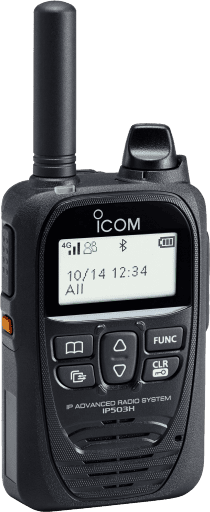 LTE HIRE
Nationwide Radio Coverage
Icoms LTE IP501H Radios transmit via a closed 4G network allowing you to communicate nationally with other radio users without the need for expensive repeaters or even a licence.
Setting Safety Standards
Safety Features to Protect Your Workforce
Two way radios – walkie talkies, have always been a reliable and simple means of communication. With safety paramount to all businesses, radios can be programmed to assist with many health and safety benfits.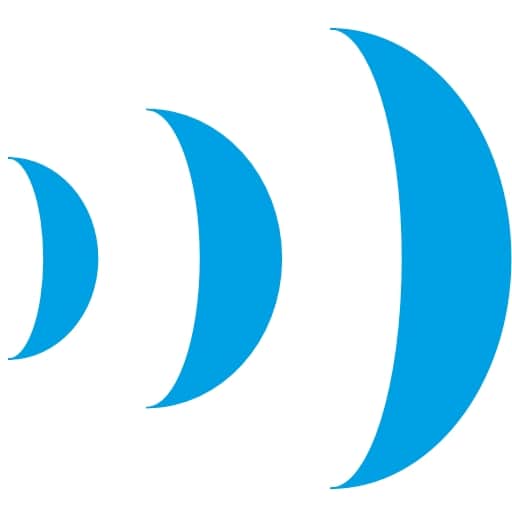 Emergency Button
Hands free assistance. A push on a compatible handsets emergency button places the radio in open mic allowing the user to request assistance without having to press the radios talk button.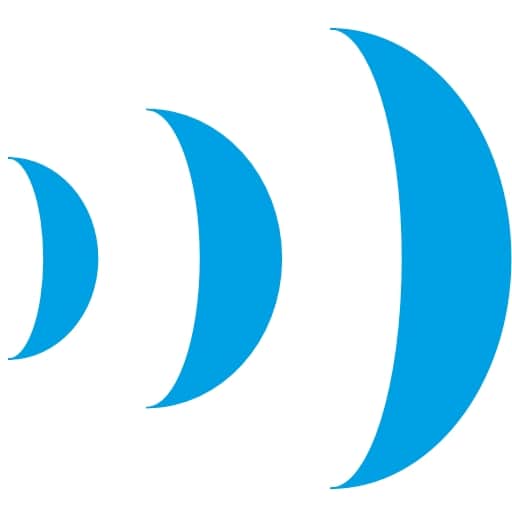 Lone Worker
An excellent feature for lone working whereby when activated the user is required to complete a transmission within a set period of time. Failure of a transmission results in the emergency mic activation.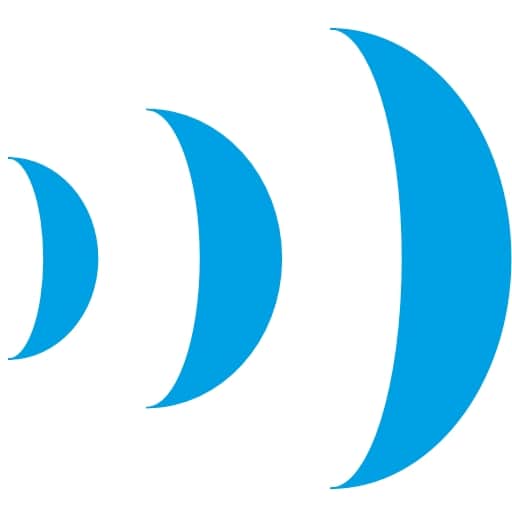 Motion Sensor
Allowing the programming of a radio to activate its emergency mic should motion be deteced/undetected within a set period of time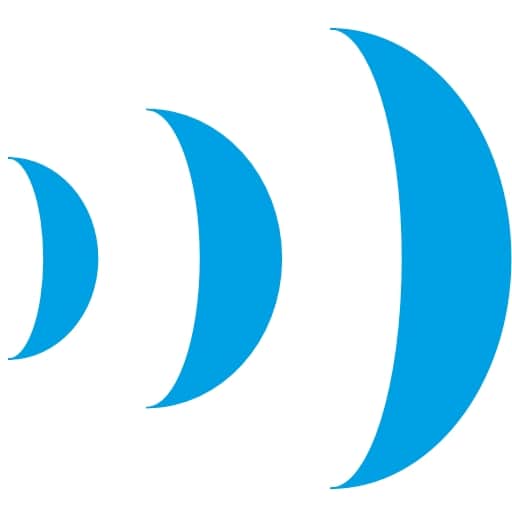 Man Down
Man down when actived opens the emergency mic should the radio be at a programmed angle for a set period of time
Please complete the form below for a radio hire quotation.