Two way radio specialists
Two Way Radio Hire and communications specialists. JPS Communications provide annual and short term radio hire nationally. Our products include Digital and Analogue radios, pager systems and body cams. We offer a range of accessories and provide repair and maintenance of most two way radio systems Two way radio specialists
Two Way Radio Hire and communications specialists. JPS Communications provide annual and short term radio hire nationally. Our products include Digital and Analogue radios, pager systems and body cams. We offer a range of accessories and provide repair and maintenance of most two way radio systems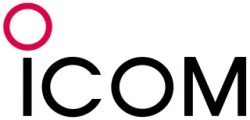 Icom Authorised Distributor

Motorola Solutions Authorised Reseller
Event Hire
Local and National Event Radio Hire
Radio Hire Contracts
Short and Long Term Radio Hire
Radio Servicing
Radio Repair and Servicing
Accessories
Full range of accessories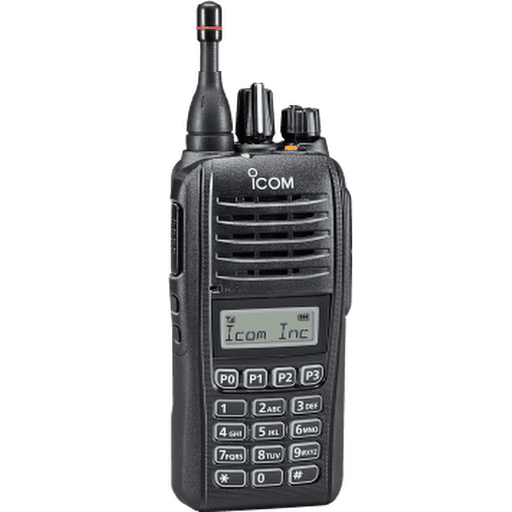 We have drawn on many years experience in the security industry to tackle the risks that clients have experienced previously by providing their staff with poor, unreliable radio communications solutions, placing them at considerable risk.
As an authorised Icom distributor  and a Motorola Empowered Reseller, we are able to provide the best two way radios products to compliment your businesses communication requirements. As well as Icom and Motorola, we can also supply two way radio products from Kenwood, Hytera, Entel and Vertex.
Two Way Radio Hire
Event Hire, Short & Longterm Hire Packages
JPS Communications Two Way Radio Event Hire starts from only £2.50 per week which includes the use of our preferred licensed Icom handsets.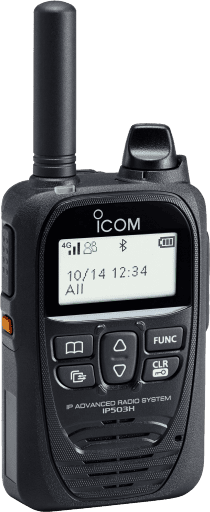 LTE
Nationwide Radio Coverage
Icoms LTE IP501H Radios transmit via a closed 4G network allowing you to communicate nationally with other radio users without the need for expensive repeaters or even a licence.
Setting Safety Standards
Safety Features to Protect Your Workforce
Two way radios – walkie talkies, have always been a reliable and simple means of communication. With safety paramount to all businesses, radios can be programmed to assist with many health and safety benfits.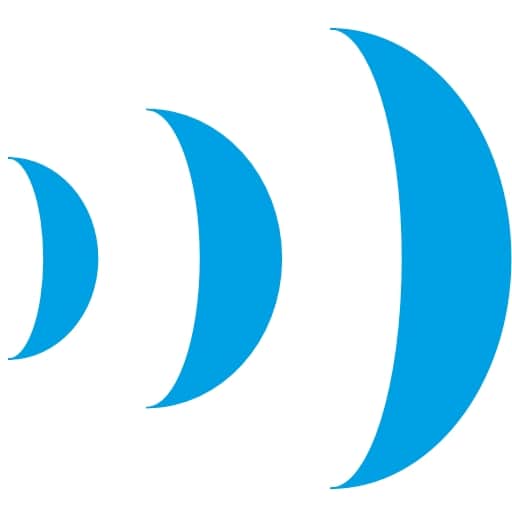 Emergency Button
Hands free assistance. A push on a compatible handsets emergency button places the radio in open mic allowing the user to request assistance without having to press the radios talk button.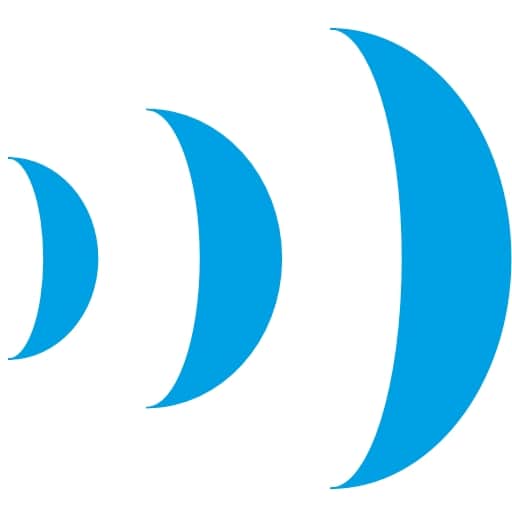 Lone Worker
An excellent feature for lone working whereby when activated the user is required to complete a transmission within a set period of time. Failure of a transmission results in the emergency mic activation.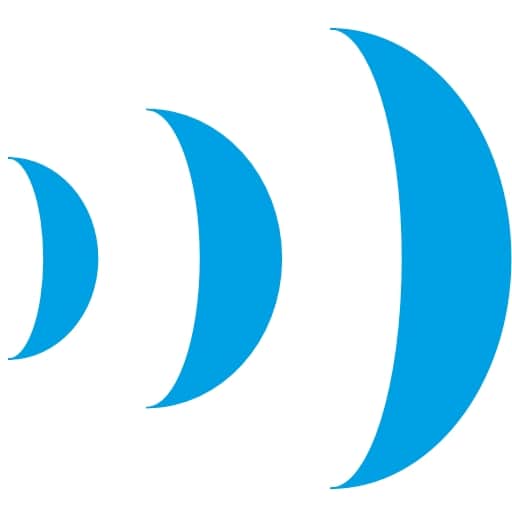 Motion Sensor
Allowing the programming of a radio to activate its emergency mic should motion be deteced/undetected within a set period of time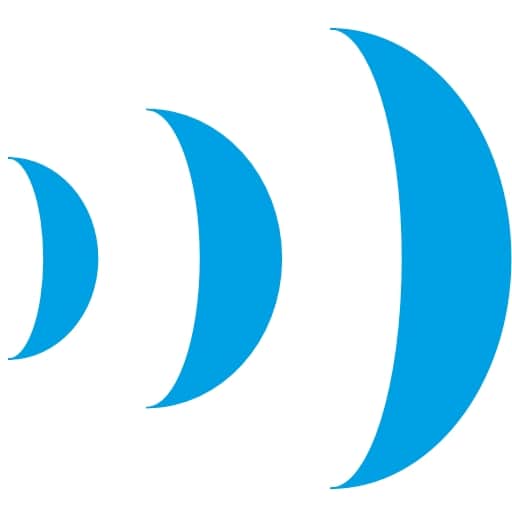 Man Down
Man down when actived opens the emergency mic should the radio be at a programmed angle for a set period of time