Our Story
We are a family run UK company based in Dorset specialising in Two Way Radio rental hire and Sales to a wide variety of industries.
Whats the use if you cant be heard ?
We only supply tried and tested equipment of the highest possible standards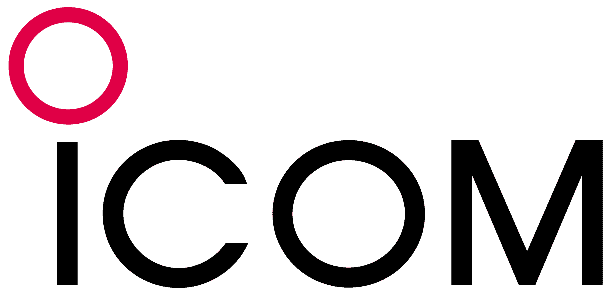 As an official distributor for Icom we can deliver high quality and reliable communication equipment
Our mission is to provide the best possible service
Free indepentdent expert advice
We offer a free consultation service to anyone seeking to improve their communications solutions. If we can assist you further, we will spend as much time as is necessary to help you achieve the most efficient, cost effective solution for your business or organisation.
Pricing is an important issue
We promise to beat any advertised price by at least 10%, GUARANTEED!! Get in touch and let us know where you have seen the product advertised and we promise to beat the price or refund you the difference if the product has been purchased in the past 28 days.
Unbeatable customer support
Our two way radio hire packages include full technical support. We also a 48hr replacement service against any manufacturers faults.
The best service is what you ask for
Tell us your requirements. We will always seek to improve a service or product bespoke to your business or event.
Radio Hire Packages
We have drawn on our experience and put together some popular packages for clients to order at their convenience.
Bronze
From £4.00 per week
Silver
From £8.00 per week
Gold
From £10.00 per week
We are currently updating our site but otherwise its business as usual.
Please contact us by calling 01202 677297 or email contact@jps-communications.co.uk
Thank you and come back soon to check out the updates to our site